Buy Gift Cards Online
The perfect holiday or birthday gift for your hockey enthusiast!
The perfect gift
Our new Serdachny Hockey gift cards be used towards any hockey and power skating camp or towards the purchase of our elite training items found in the Edge Store.
1) Buy a regular gift card to be redeemed in-person at the Edge store, or mailed to your recipient. We offer standard ($4), priority ($10) and express ($20) shipping options.
2) Buy a digital gift card and email it to your recipient. You can specify the "to" and "from" information, and include a special message.
2) Coming soon - digital gift cards sent via email!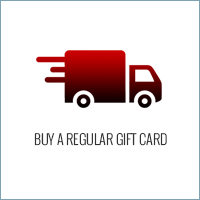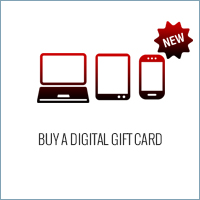 questions about our program? want us instructing in your city?