LATEST NEWS
Team Brick Alberta 2003 Tryouts
We are excited to announce that Team Brick Alberta 2013 tryouts will begin in early November. There will be two specific weekends in November dedicated to both North and South regions. Successful players selected will be notified individually regarding the opportunity to attend Tryouts.
Read more.


Team Jr. Brick 2004
We are excited to announce that as part of our extensive player Identification process, there will be a Team Jr. Brick 2004. We are looking to bring together the most talented 2004 born players in the Province of Alberta.
Read more.


TEAM BRICK ALBERTA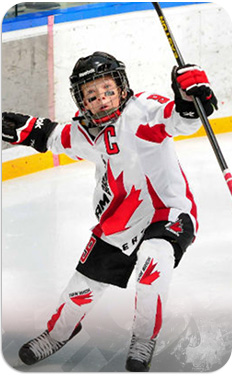 Steve Serdachny named head coach of Team Brick Alberta. Players who apply & qualify will be contacted for an opportunity to attend tryouts.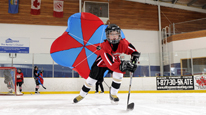 Click here to view Steve Serdachny's hockey training and instruction products from the Edge Store. Take your game to the next level!